Which programmer does VW Passat 2009 all keys lost
Photos
Description
Which tool will programVW Passat 2009 all keys lost? Here are the solutions provided.
Customer question:
I haven't done any VAG group programming in my career mainly because we don't have this cars in my market. However I got customer who has Passat 2009 and needs to program a key in. I have the mechanical key already.
I would appreciate if anyone can give pointers on where to start with. I have heard its precoding and about 7th byte etc, but i don't the exact steps
Can anyone guide me through? I think i have all the equipment necessary for the job for ex; tango, tagkey tool. Thanks.
Solution 1:
Remove comfort access and program key with Tango. In tango maker help, they show you how to differentiate ID48 and 46.
Modulo comfort, eeprom it, and dump the tango key programmer records. TagKey also writes.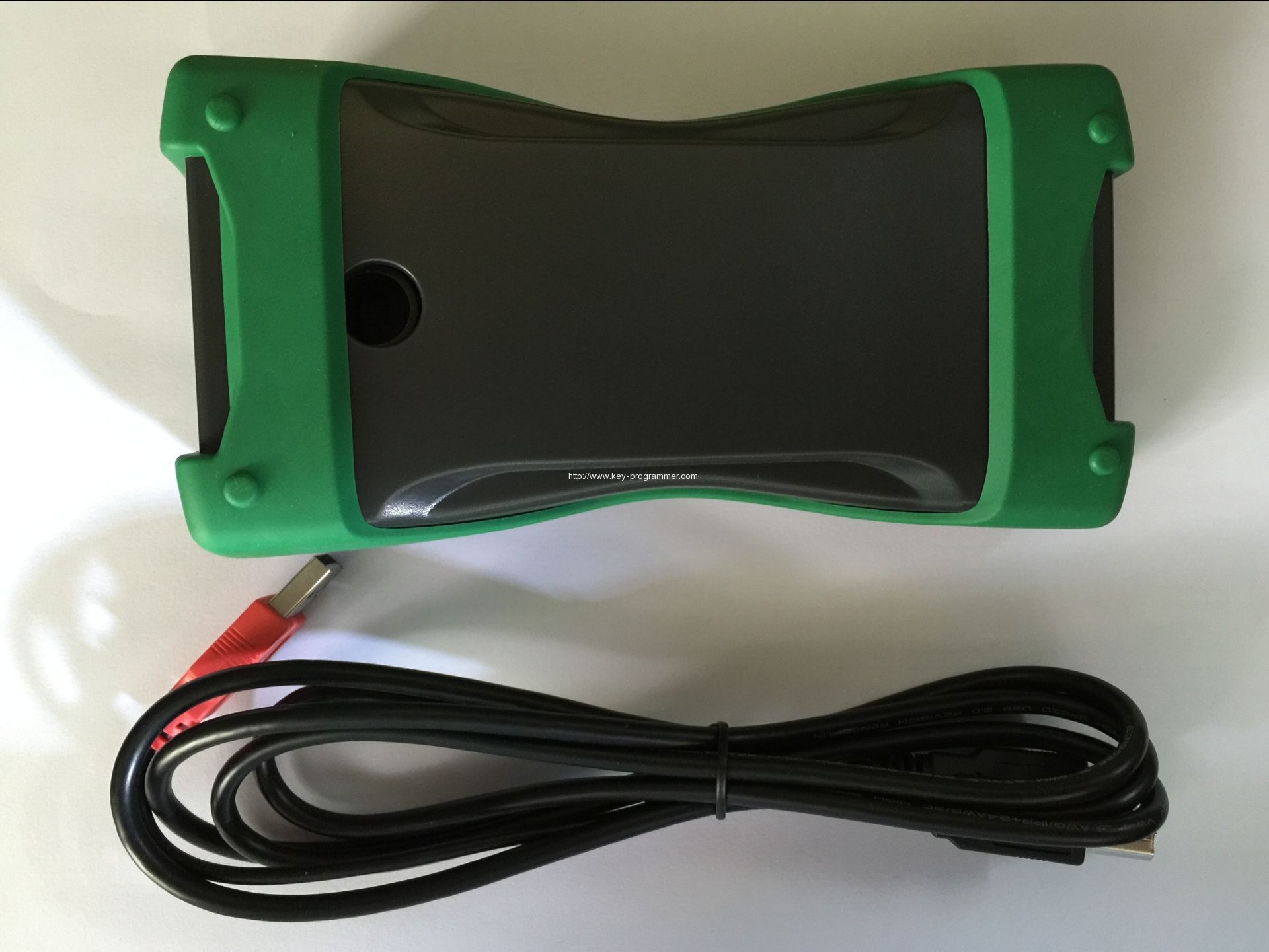 Solution 2:
Remove comfort it s being glovebox
Read 95320 u then put dump here and someone give you all 7 bits
Make dealer key ID48 can for vw and put with vcds
Or write your transponder in dump ready to start Tango or TM100 create image.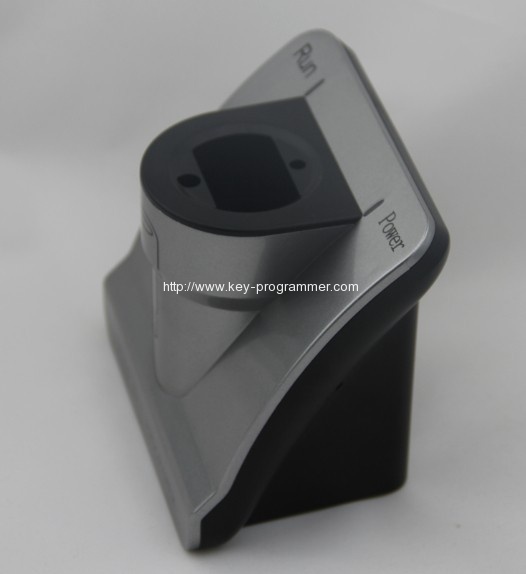 Write a Review
Tell us what you think about this item and share your opinions with other people. Please make sure your review focuses only on this item. All reviews are moderated and will be reviewed within two business days. Inappropriate reviews will not be posted.
After-sales questions and issues: Contact our Customer Service Department. (A customer representative will get back to you).
Please Sign In first if you want to later edit or manage reviews uploaded by yourself.
Search
You can search Technical Support by keyword.
Bookmark It