How to copy 4D transponder with Zed-Bull and TPX Cloner
Photos
Description
Here is the step-by-step instruction on cloning 4D chip with Zed Bull transponder key programmer and TPX Cloner module.
1.Please connect JMA TPX cloner Module (copy 4D) to Zed-bull using cable and give power both to Zed-bull and TPX Cloner Module.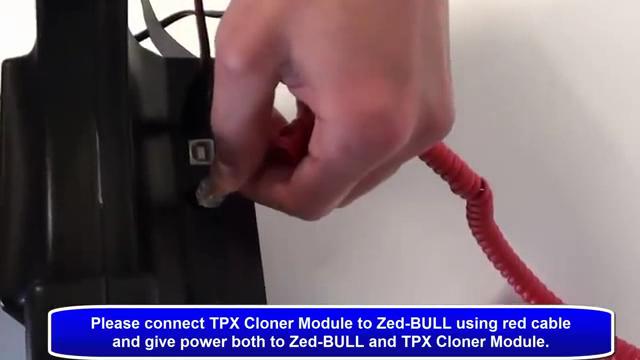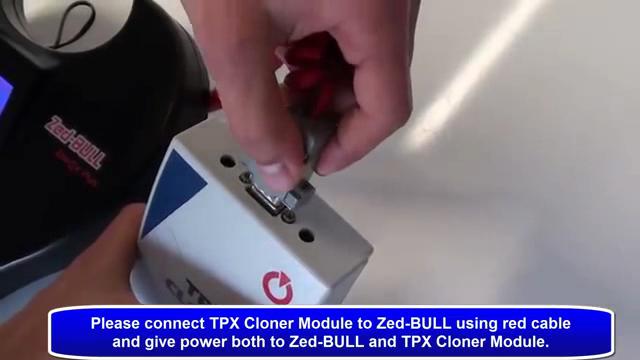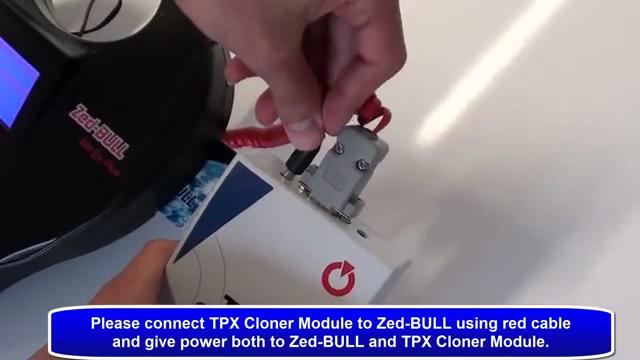 2.Please put original key to zedbull antenna, select "Copy" and press "Enter" and "R" Button.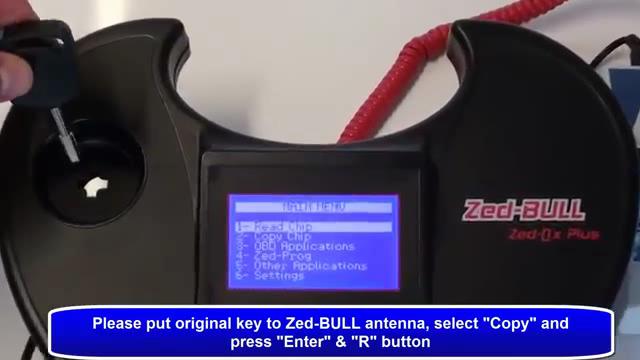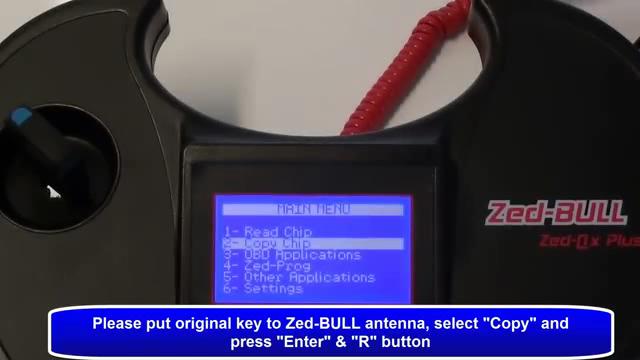 3. Caution! Put the original key and press R! Don't remove the key during the process!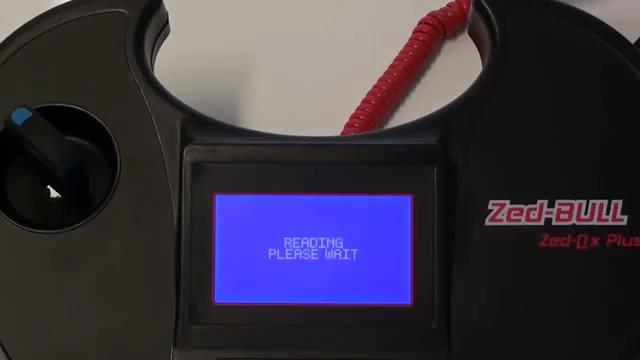 4. Press "W" button and select TPX Cloner module.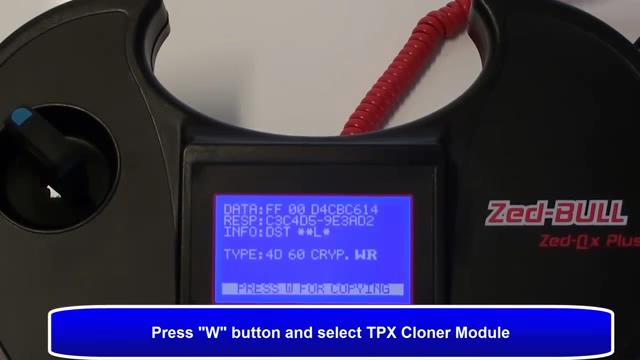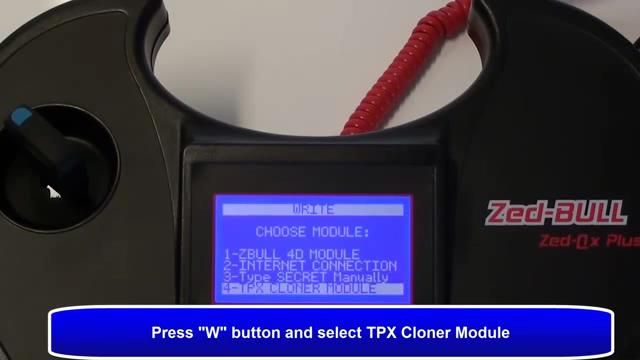 5.Writing, connection and calculating, calculating may take up to 2 minutes.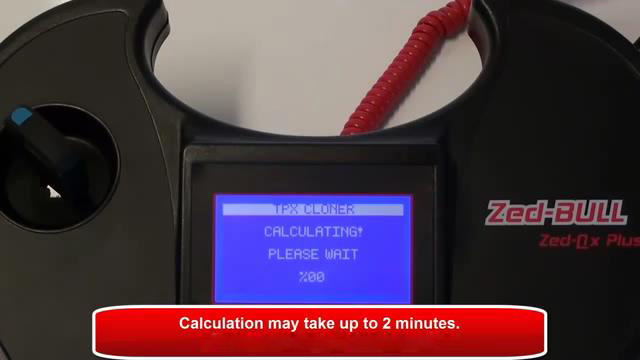 6, Calculation Ok, please put TPX2 or EH2 to Zed-BULL antenna and press "W" button.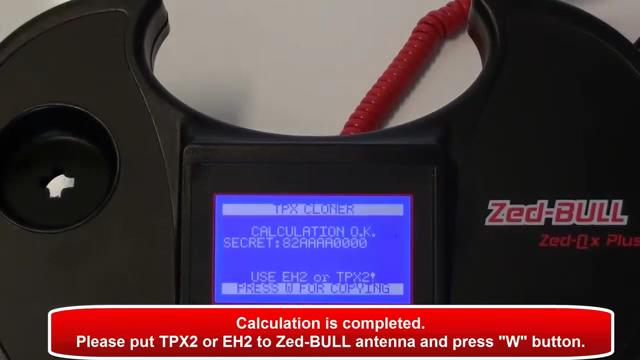 7, Verifying, and successful.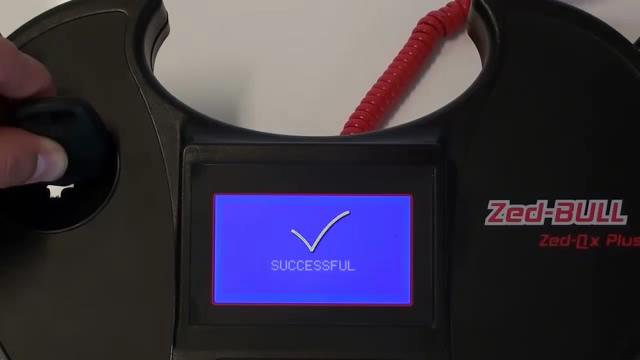 Write a Review
Tell us what you think about this item and share your opinions with other people. Please make sure your review focuses only on this item. All reviews are moderated and will be reviewed within two business days. Inappropriate reviews will not be posted.
After-sales questions and issues: Contact our Customer Service Department. (A customer representative will get back to you).
Please Sign In first if you want to later edit or manage reviews uploaded by yourself.
Search
You can search Technical Support by keyword.
Bookmark It